Managing Water. Harvesting Results.
This film is an overview of drainage water management techniques. Sand County Foundation and the Natural Resources Conservation Service (NRCS) hosted a conference in Minnesota in October 2011 that discussed agricultural water management in depth. The video is courtesy of the Agricultural Drainage Management Coalition and the Minnesota Agricultural Water Resource Center
Our Mission Statement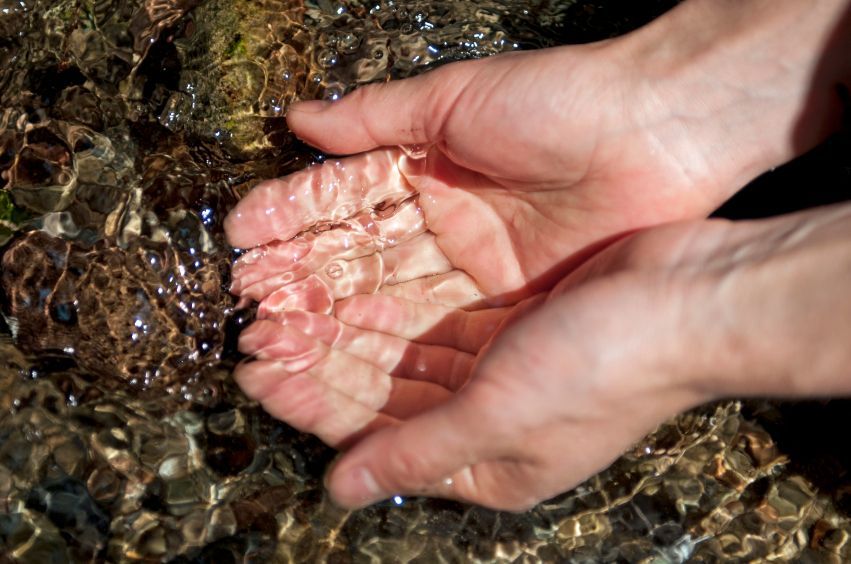 Working with private and public landowners, producers and facility managers to protect, improve and value ecosystem services and natural resources – using a market-based approach.